Incorporated in the year 2020, Dreamsredeveloped, which is headquartered in Pune provides a single platform for Redevelopment ecosystem. Our Vision is to become the One Stop Shop for Redevelopment in India. Our aim is to provide a structured and simplified process of redevelopment, ensuring fast completion of documentation with 100% transparency. Along with all these features, the platform will cater to Senior Citizens in the most simplified way. We have successfully covered majority of locations in Pune and also finished a project in PCMC.
---
Our Vision
To become Transparent Redevelopment ecosystem for India
---
Founding Team
CA S Lakshminarayanan -Founder, Dreamsredeveloped
https://www.linkedin.com/in/lakshminarayananselvaraj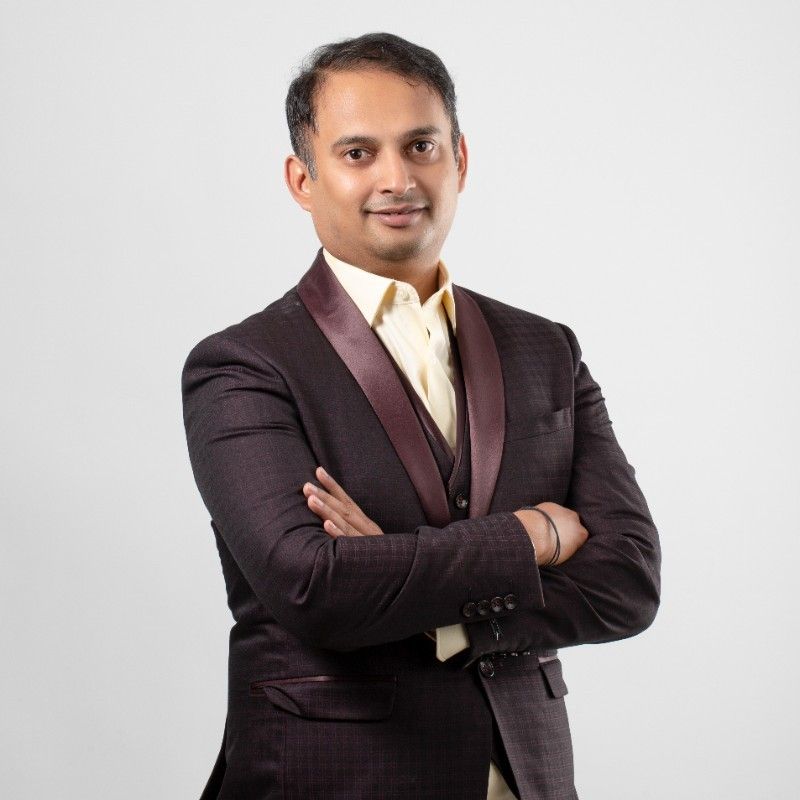 An alumnus of Indian School of Business, CA (First Attempt) in the year 2004 and a seasoned finance professional with over 18 years of diversified experience in setting up start-ups and working with established organisations across Financial Services like Stock & Power Exchanges, NBFC as well as Tech services. His forte is Negotiations, seeking new opportunities, strategising, and building high impact teams that ultimately lead to the creation and addition of high value intangibles.
As a person who went through the Redevelopment process personally, he understood the information asymmetry that exists in this space across the process.  Having understood the nuances, he has taken this stride to create an ecosystem to help Societies and Developers in this end-to-end Redevelopment process. The aim is to facilitate a smooth, transparent, and fast Redevelopment process by guiding Societies to get 100% ready for Redevelopment and Developers with discovery and bidding process.
Apart from being an avid Reader, his other passions include Teaching, Mentoring, and Reading.
---
CA Harish Menon - Co-Founder, Dreamsredeveloped
https://www.linkedin.com/in/harishmenon/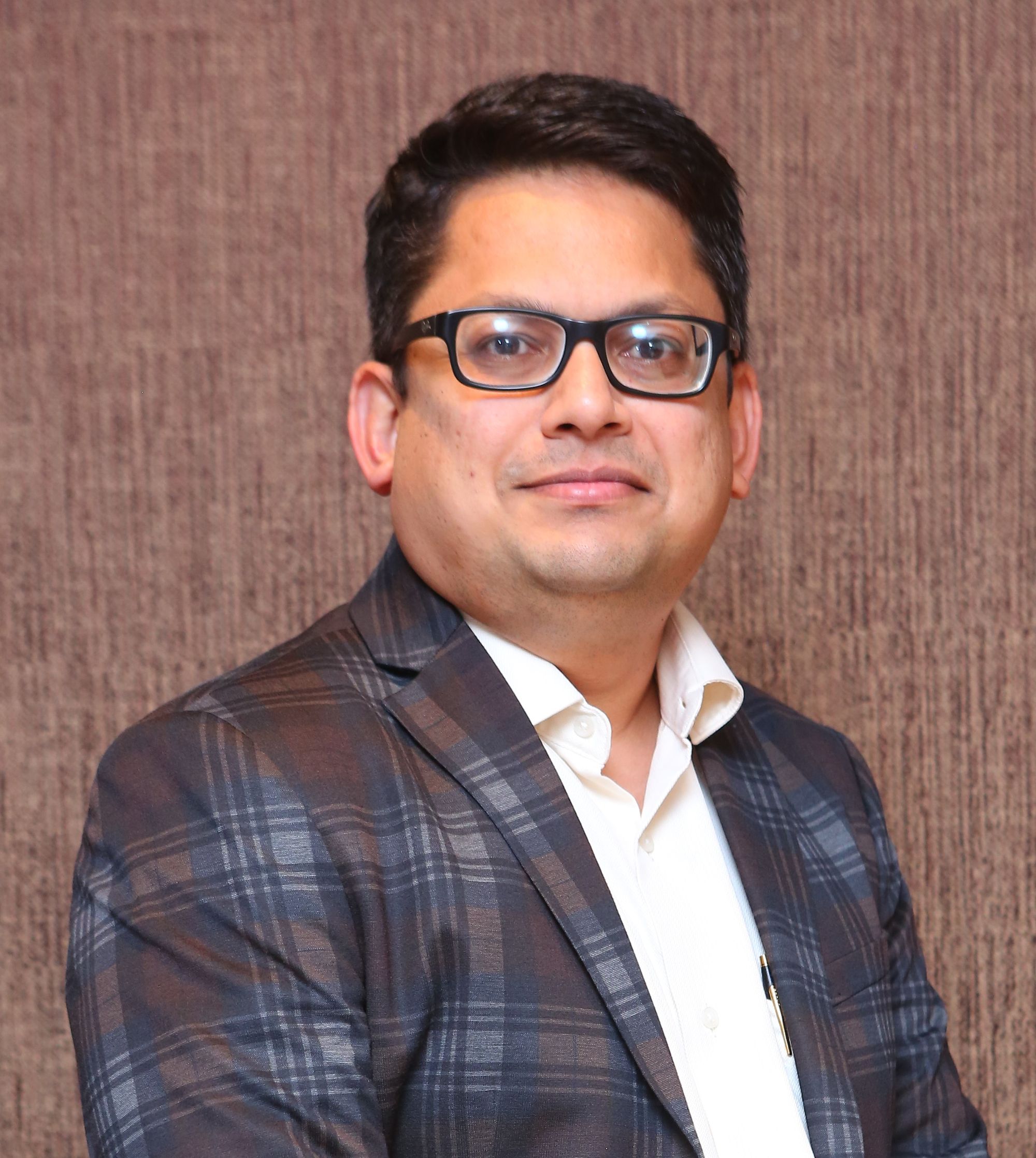 ---
Official Knowledge Partner with "Pune District Co Op Housing and Apartments Federation Ltd." Chairman Mr. Suhas Patwardhan
DreamsRedeveloped is glad to announce this major partnership with Pune's leading federation for housing societies. With this association, we are now equipped to serve Societies for their redevelopment needs as well as their other requirements.